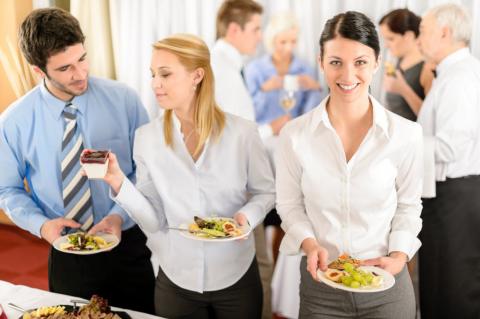 Health information technology (HIT) is the comprehensive management of electronic health records, including patient medical histories and billing information such as hospital entry and consent forms, medical charts and X-rays. Those employed in a health information technology career work to improve health care quality, prevent medical errors, decrease paperwork, reduce health care costs and increase administrative effectiveness. Working in health care information technology also entails securing the exchange of documents and information between medical authorities, consumers, insurers, government officials and other personnel.
Health information technology program graduates work in clinics, long-term care facilities, insurance companies, government agencies and home care providers. Many work as insurance claims analysts, patient records technicians, clinical coding specialists, patient information coordinators and health data analysts.
Education
Educational requirements vary depending on the individual's career goal, but most health information technology careers require at least an associate's degree. A background in business, computer science, English, math, biology and chemistry is a good foundation.
Degree Information
An associate's degree in health information technology prepares graduates for entry-level positions in this field. Coursework includes medical terminology, data analysis, clinical classification and coding systems, database security and management, anatomy and physiology.
A bachelor's degree prepares the graduate for administrative and management positions. Additional coursework consists of business, math, science, medicine, information management, technology and health insurance information. Graduate certificate programs are available for those with an existing bachelor's degree in another filed. These programs usually require about 15 credit hours for completion.
Master's degree programs prepare graduates for upper-level management positions overseeing medical records, billing and coding.
Certification Information
Regardless of the level of health care information technology education, the next step after graduation is to successfully complete a certification exam from the American Health Information Management Association (AHIMA). Most employers prefer to hire graduates with a Registered Health Information Technician (RHIT) credential. The requirements for receiving this credential are graduation from at least a 2-year program that has been accredited by the Commission on Accreditation for Health Informatics and Information Management Education (CAHIIM) and pass an AHIMA-administered written exam.
Employment Outlook and Salary Statistics
According to the U.S. Bureau of Labor Statistics (BLS), career opportunities for medical records and health information technicians should increase by 22% from 2012-2022. This growth is due to an increase in the number of medical tests, treatments, and procedures that will be performed, as well as an aging population. Also, more technicians will be needed to handle responsibilities of electronic data management. Individuals that acquire a strong understanding of technology and computer software will be in high demand.
In 2013, the BLS reported that the median salary was $34,970 annually for medical records and health information technicians. Professionals working in the pharmaceutical and medicine manufacturing field earned the highest average salary of $52,850 this year, per BLS.